3 Indications That You Need a Bookkeeper — ConnectCPA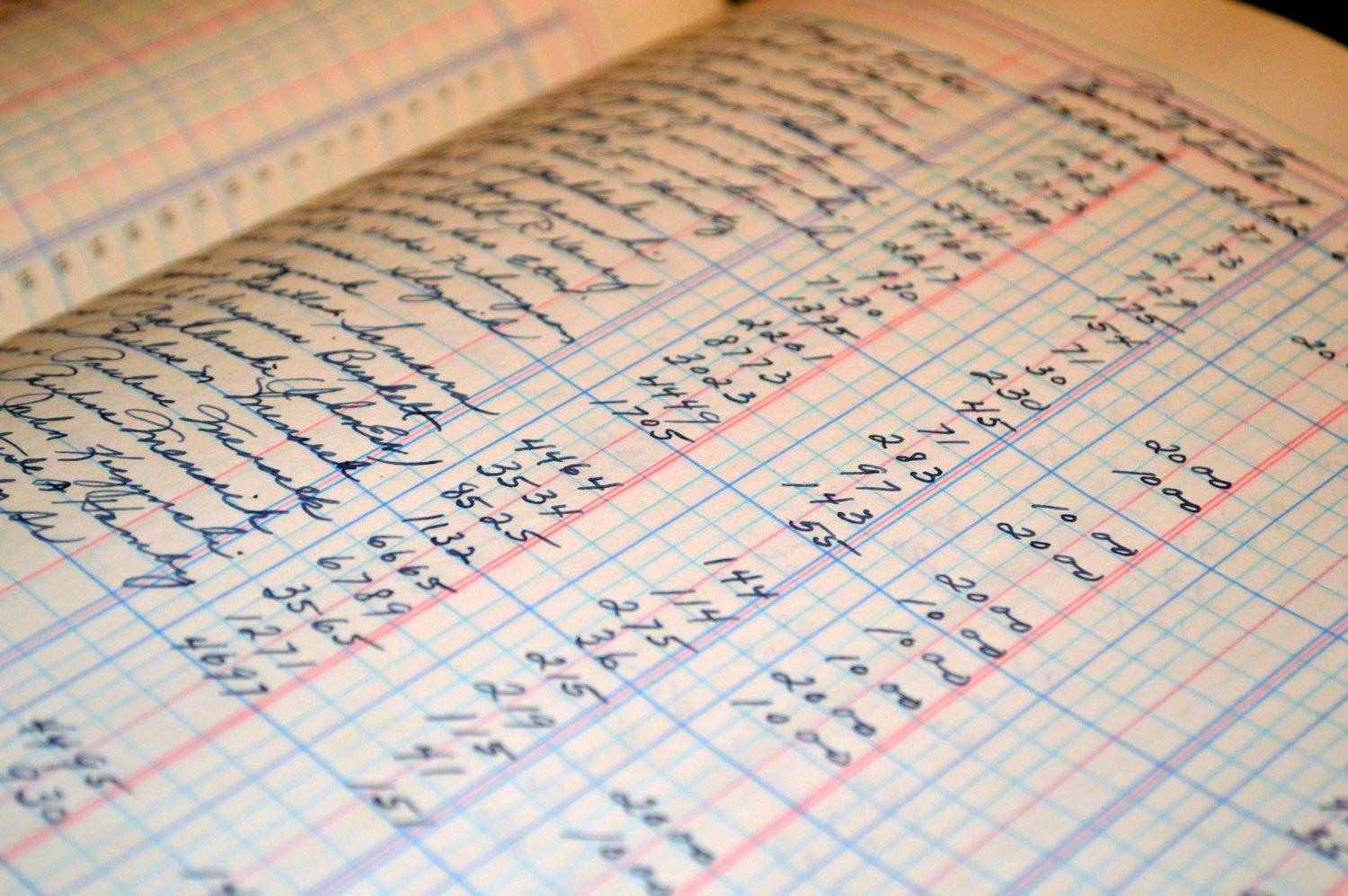 Your business is growing and you've been tasked with keeping track of the finances.  Up to this point, it has been manageable, but with the recent growth in revenues, expenses and headcount, time is of the essence and probably better spent on business operations and matters related to scaling.
If you're juggling the record-keeping for your growing company and experiencing any of the issues below, you should consider hiring an internal or external bookkeeper to assist you with the finance function at your company.
YOU DON'T FULLY KNOW WHAT YOU'RE DOING
You're a founder/co-founder or in charge of operations and got this far by figuring things out on the fly.  Accounting apps these days are very user-friendly so for the most part you've hacked your way to balancing your books.
But as the business grows, so does the complexity.  Are you accounting for revenue the correct way? Sales tax? Deferred revenue and prepaids? Amortization/depreciation? Payroll?
Like with anything - as things expand and grow - there are more variables to consider and the complexity increases.
You can continue doing the bookkeeping yourself but if you're continuing to scale and looking to raise capital and bring on external stakeholders, you risk inaccurately reporting your performance.
The implications to recording items incorrectly is significant.  You can miss out on certain deductions or miss recording revenue resulting in interest and penalties.  You may even delay raising capital - which can slow growth dramatically.
Vetting a bookkeeper or 'plug and play' finance department is a whole different discussion - but once you do and you get into a groove - you'll be happy you did.
YOUR REPORTS AND BOOKKEEPING RECORDS ARE INACCURATE
Numbers are important.  They tell the story of a growing business.  Whether it's a balance sheet, profit and loss or KPI numbers - bookkeeping fundamentals are key.
It's so important to have accurate numbers because you get to understand the strengths and weaknesses of the business.  For example, a well-designed financial statement that is reviewed monthly provides transparent, real-time information to business owners, their team and stakeholders.  Trends and variance analyses can explain growth (or lack thereof), can spot issues in advance of things getting out of control and can help with projections/forecasts.
And if you're looking to raise capital, you'll want to be able to provide accurate figures to outside investors quickly.  The world can change quickly - as we've seen the past number of years - and you don't want to get stuck hiring an accountant or bookkeeper to catch things up and correct your books - only to realize that it's too little, too late.
YOUR BOOKKEEPING IS ALWAYS BEHIND
This is one of the most common issues we see when we onboard new clients.  As part of our engagement with new companies, there is sometimes a multi-month (and sometimes multi-year catch-up).  As an entrepreneur, you're probably juggling a ton of stuff and bookkeeping is probably low on the priority list - until it isn't.
Then there's the late night or weekend catch-up session.
But is it done right?
Are banks and credit cards reconciled to their respective statements?  Do you have a deferred revenue and prepaid schedule? Fixed asset and amortization schedules? Are monthly SaaS subscriptions being recorded accurately to revenue and or sub-revenue categories?  
You get the point.
Bookkeeping should be accurate, as noted above, and should follow a monthly cadence so that you have a good understanding of the business and a pulse on what's happening month-over-month.
FINAL THOUGHTS
So you're ready to hire a bookkeeper. Now what?  Read our previous post for a breakdown of what roles and responsibilities you want to cover.
The result will leave you with more time to run your business and the ability to focus on higher-level items.  You'll also receive accurate financial statements on a regular basis.  If the right individual or company is hired to help you with your finance function, it is a decision you will never regret.